British Bulldog Merchandise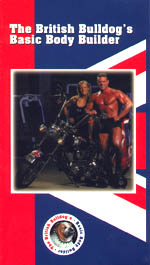 The British Bulldog's Basic Body Builder VHS tape: This tape teaches you the techniques to use in the gym to sculpt, tone, and build your muscles.
Pro-Wrestler Davey Boy Smith and Diana Hart Smith take you through their three day program step by step.
Developed by Davey Boy Smith using 20 years of weight training experience.
An excellent program for anyone who wants to look and feel great...from beginners to experienced body builders, men and women.
PLUS...get up close and personal with the British Bulldog and his wife Diana in one-on-one interviews and a look at the making of a wrestling legend.
Limited time only...$19.95 US, $25.95 CDN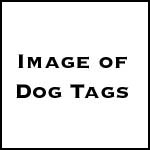 Dog Tags: Show your Bulldog pride by wearing one of these stylish British Bulldog Dog Tags, they come in an attractive brushed metal, are ready to wear on a great looking 18" chain.
$8.00 US, $10.00 CDN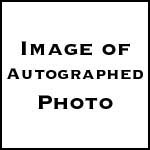 Autographed Photos: The ultimate in personalized Bulldog Collectible, show off your very own glossy 8x10 British Bulldog photo autographed by Davey Boy Smith.
$5.00 US, $6.50 CDN
MORE MERCHANDISE COMING SOON!!! Check back frequently.